Descrizione:
500 ml con innesco grande spruzzo di neve
È 500 ml con innesco innevamento spruzzo di neve di grande design.
-è fatto di anticipo internazionale e resina ecologica di alta qualità.
-è la sicurezza con il grilletto, Il dispositivo con pulsante di sicurezza della pistola a spruzzo è semplice e pratico e può impedire il riempimento prima dell'uso.
-è ampiamente utilizzato su matrimonio, festa, capodanno, Natale e così via, anche un bel giocattolo per bambini. E non nuoce ai bambini.
-è facile da usare, prima di agitare bene, il dispositivo con pulsante di sicurezza viene estratto e i fiocchi di neve vengono automaticamente espulsi dalla grande simulazione della pistola a spruzzo. L'effetto è reale come la neve e l'atmosfera del festival può essere molto buona .
-è può essere infiammabile, non infiammabile, ambiente per la scelta del gas.
Attenzione:
-Non metterlo sottosopra quando si spruzza.
-Non contattare gli occhi.
-Non inghiottire, tenere lontano dalla luce del sole.
-Non esporre a temperature superiori a 50 ℃ (120 F)
Specifica di prodotti:
| | |
| --- | --- |
| Description: | 500 ml with trigger big snow spray |
| Can material: | Tinplate |
| Can size: | 52*250 MM |
| Capacity: | 500 ml |
| Net weight: | 250 g or customization |
| Packing | 24 pcs/Ctn or with color box packing can choice |
| Measures: | 33*22.5*29.5 cm |
Immagine: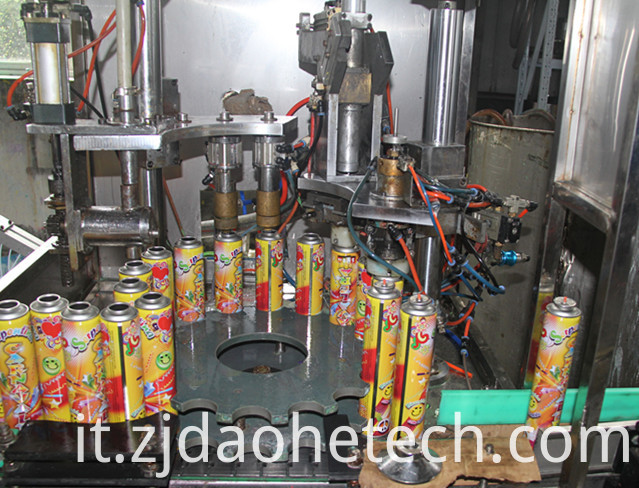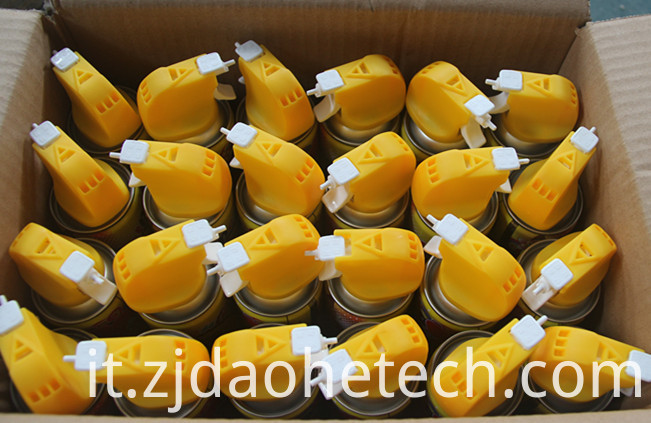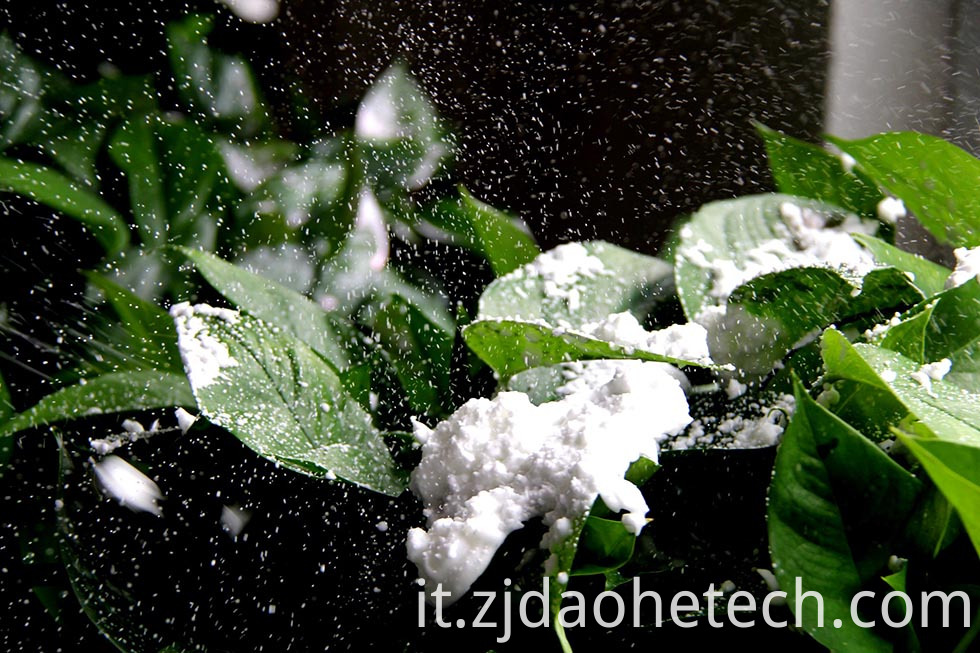 Nota: accettiamo la personalizzazione di qualsiasi bottiglia di volume e qualsiasi peso di contenuto interno.
Elenco prodotti : Spray di neve > Spray di neve di schiuma